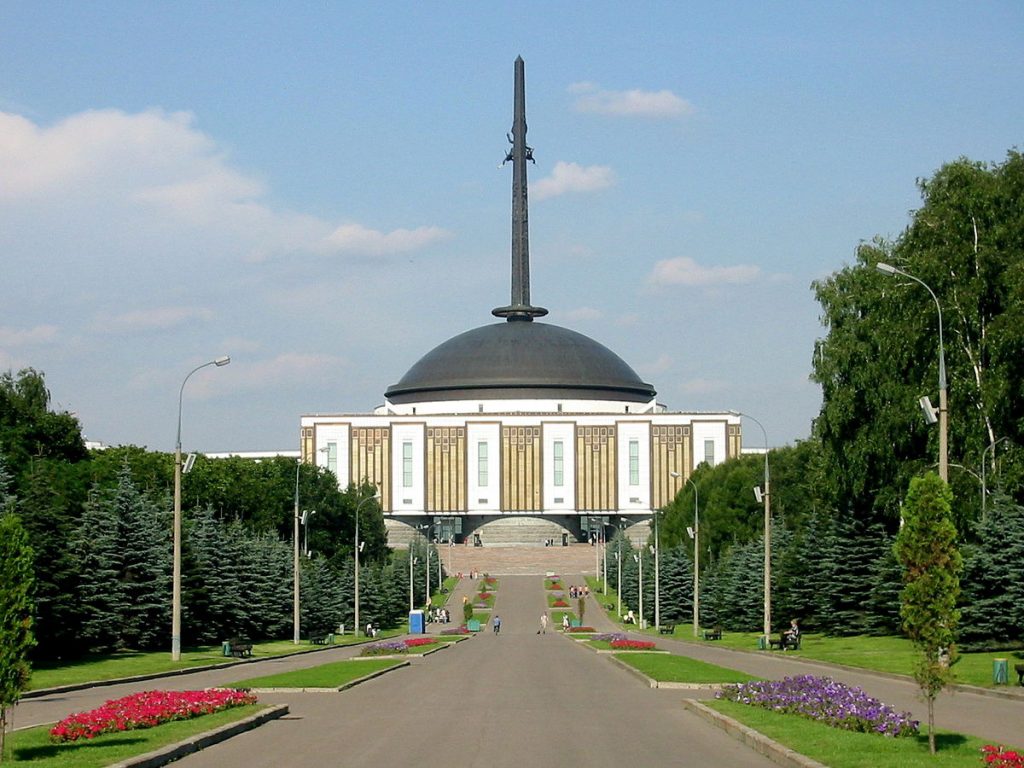 Продолжительность экскурсии:
During our Military Tour you will visit the Museum of the Great Patriotic War, where you will learn about the heroic exploits of the Soviet people, about Hitler's secret plans, the secret operations of our partisans, the courageous feats of our soldiers, and the tireless struggle of our men, women and children.
Then, at the Museum of the Armed Forces of Ukraine, you will learn about the various exhibits, including a diverse array of weapons, military uniforms and documents, photos, colours and orders, as well as a collection of waxwork figures of famous our commanders, among them King Atheios, Kiev Prince Svyatoslav, Hetman Bohdan Khmelnitsky and other notable figures.
You will learn about different kinds of weapons, beginning with the primitive tools of hunting of the first people who lived on the territory of Ukraine more than one million years ago, weapons of the liberation war period (16th century), weapons used during the war with Napoleon (19th century), weapons of the Second World War, then finally the exposition of the modern equipment of our army, among them a unique turbo pump for the SS-18.
At the end of the tour you are given the opportunity to handle some of the guns in your hands, then at a special shooting range you can shoot an AK-47 using live rounds of ammunition. The AK-47 is the automatic rifle, which many experts believe to be the template for reliability and ease of maintenance.
Cost of the excursion, the euro
| | |
| --- | --- |
| Group tour 4-8 pax. (guide+auto) | 190 |